Wasn't it a gorgeous day to be celebrating our country's birthday?
We have the same tradition every year of heading down to Ruston way with all of Tacoma to take in the festivities of Freedom Fair. It's been a ritual since Grace was a baby. We wander the strip for artery clogging food, cheap trinkets, pony rides and last but not least, people watching! This year we made a pre-festivity stop to the White's home. The gracious hosts had yummy fixins' and adult beverages to fill our bellies but the tempting smells of fried and bbq'd food at the festival were too much for us to resist. We ate beyond our hearts content and snuggled up with blankets to end the night with the magic of fireworks.
Hope you enjoyed your fourth as much as we did!
The Allen Firecrackers in their holiday attire.
4th of July craft along with Lily's black puppy.
Aren't these fun? Thanks for the idea Amy G.!
Even found some time to decorate the fingers and piggies.
Always be true to the Red, White and Blue!
Swedish schnapps that will make your nose hair's curl!
Cool adult beverages were flowing generously.....
Lily's new BFF Dave.
I've had the fortune of reconnecting with Dave after attending high school together.
Making 'fat heads' with Matthew....and a little flirting too!
She's a NUT!
Hmmm.....look who stole the show for the day.
Robin (AKA Mac)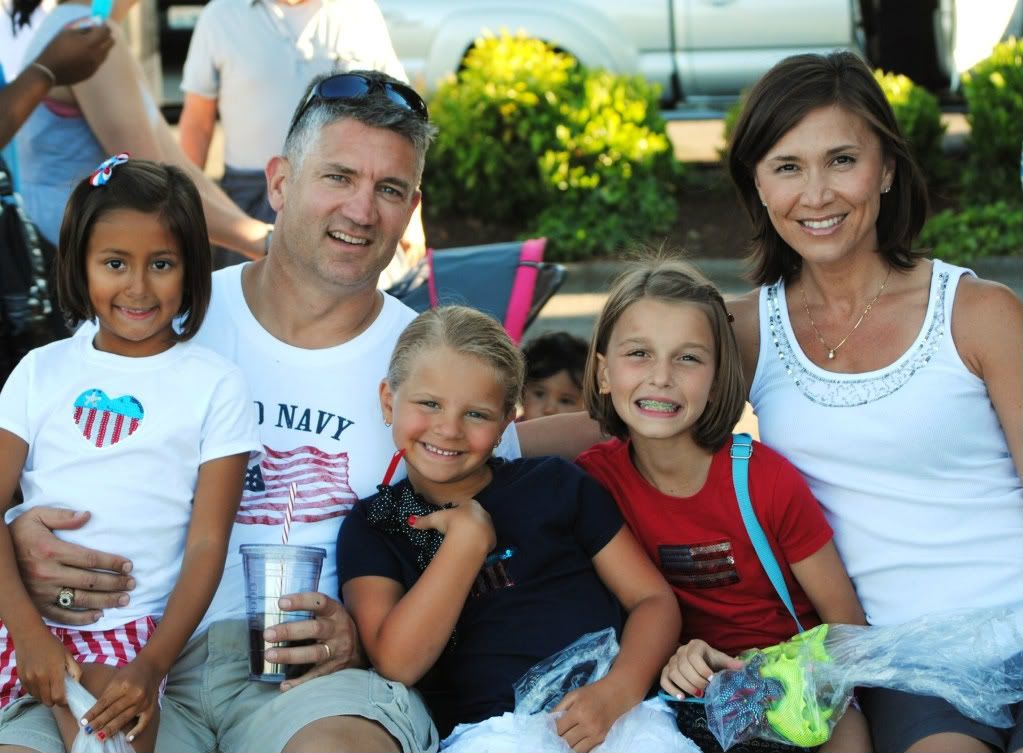 Taking a little break from grazing.....
Do you see a theme here? Why don't people in my family like me to take their photos? Notice there are none of
Grace by herself? She was hiding from me.
Beautiful......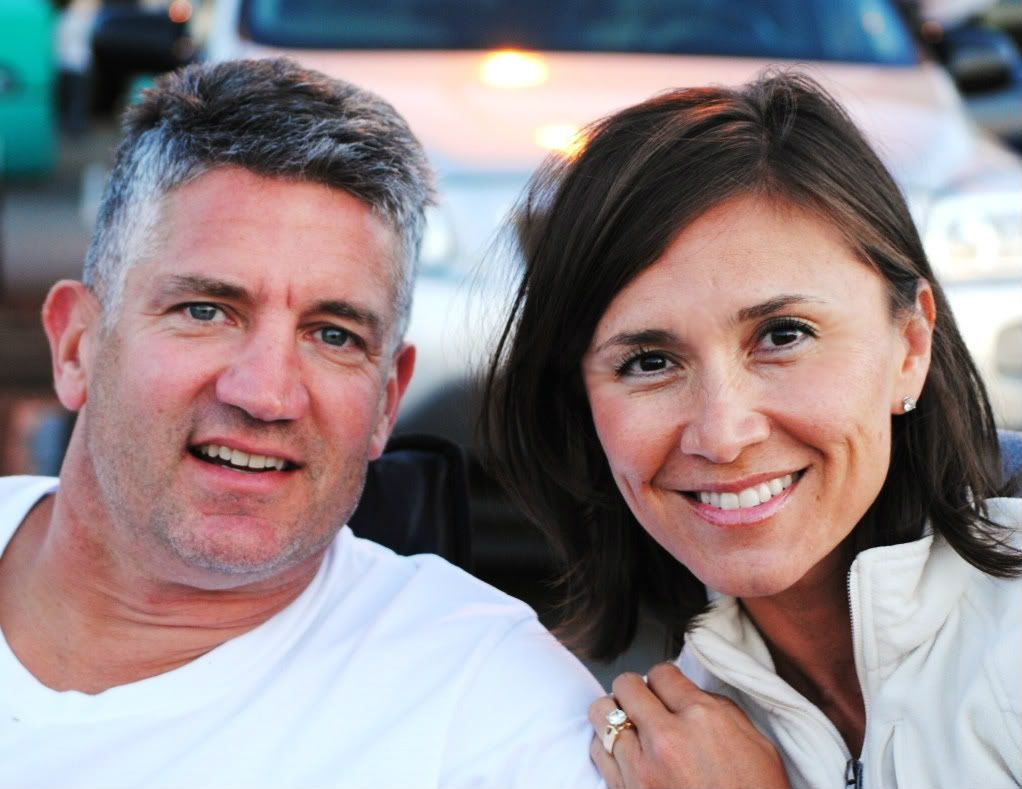 Courtesy of my budding photographer Bella.